PRESS RELEASE CREATION & DISTRIBUTION

YNOT writers have decades of experience with writing and editing effective press releases. We'll put that experience to work for you to craft compelling press releases that highlight your brand's unique message.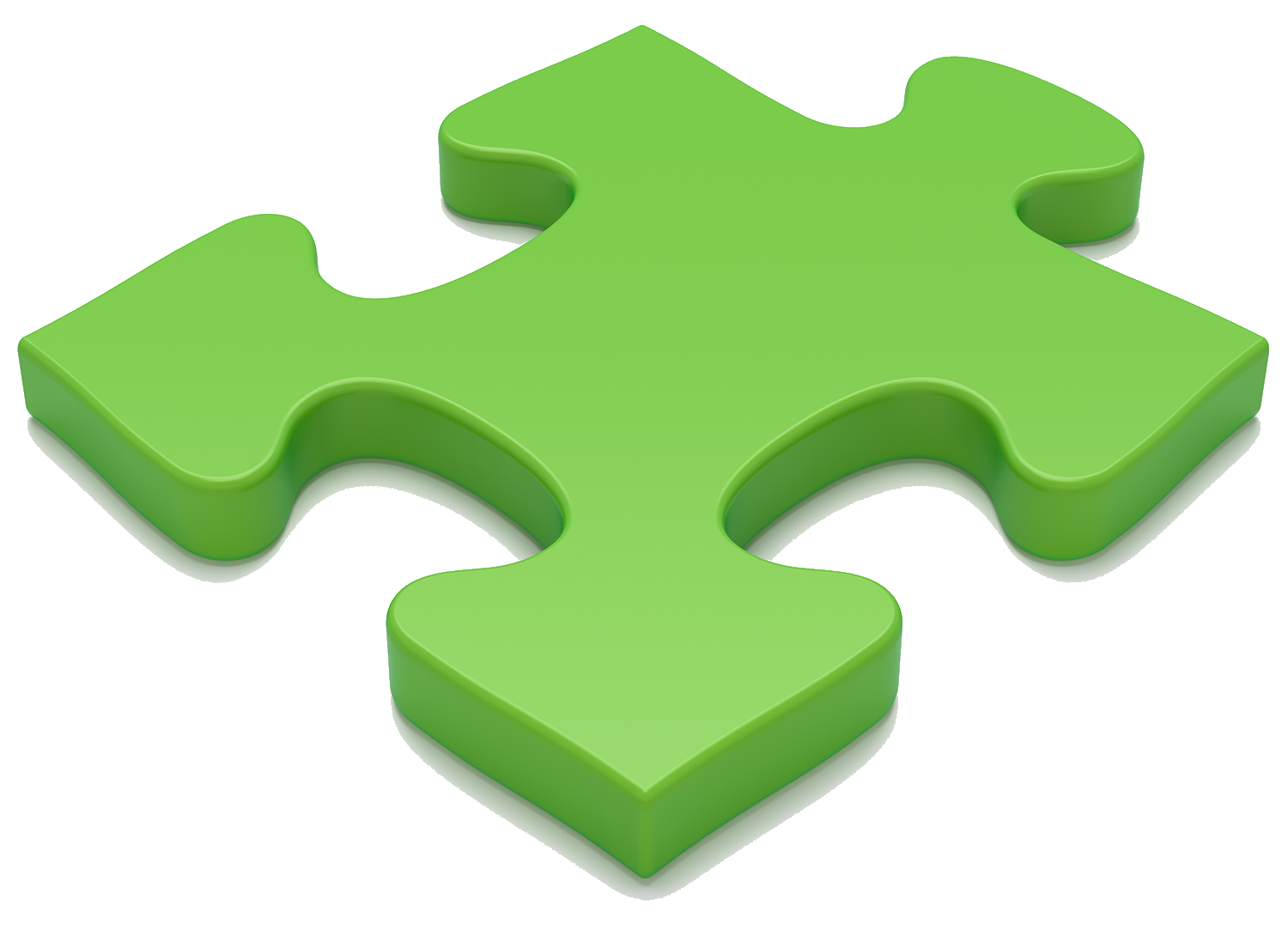 WHAT'S YOUR PR STRATEGY?
Press releases are your primary tool for building a footprint for your company and its brands. Successful companies use press releases to build trust and awareness with existing customers, and to demonstrate longevity and momentum with prospective customers. They can help a company launch a new service, or keep existing offerings fresh and desirable.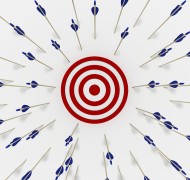 WHY NOT WRITE YOUR OWN PRs?
BECAUSE AWFUL PRESS RELEASES DAMAGE BRANDS
Sloppy Isn't Sexy
Poorly crafted press releases communicate sloppiness to both existing and prospective customers.
Loss of Trust
Your audience will wonder why they should trust your company, your brands or even you yourself when your communication skills are poor.
HOW DOES YNOT's SERVICE WORK?
Getting a professional press release written and distributed is simple with YNOT's help.
Step 1: We Collect the Details for Your News Release
25

%
Step 2: Our Professional News Writers Draft Your Release
50

%
Step 3: We Collect Feedback from You on the Draft and Make Edits (if needed)
75

%
Step 4: Your PR is Distributed to the Press
100

%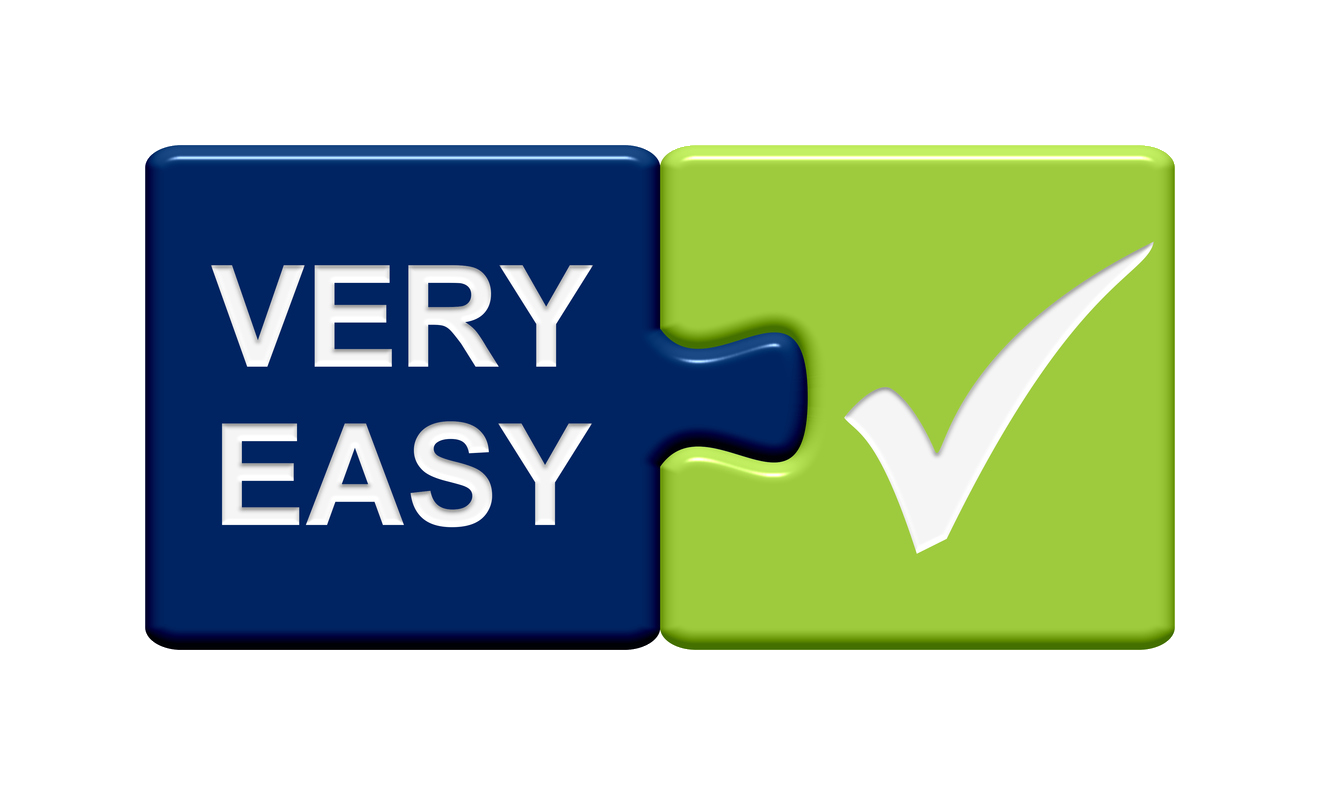 READY TO GIVE IT A TRY?
Just click the button, drop us a line and we'll get you a quote based on your specific requirements.