In addition to hosting its own events, YNOT has deep relationships with the biggest industry trade shows and conferences. If you're planning to attend a conference and need assistance planning out a strategy that delivers the best bang for your buck, YNOT can help.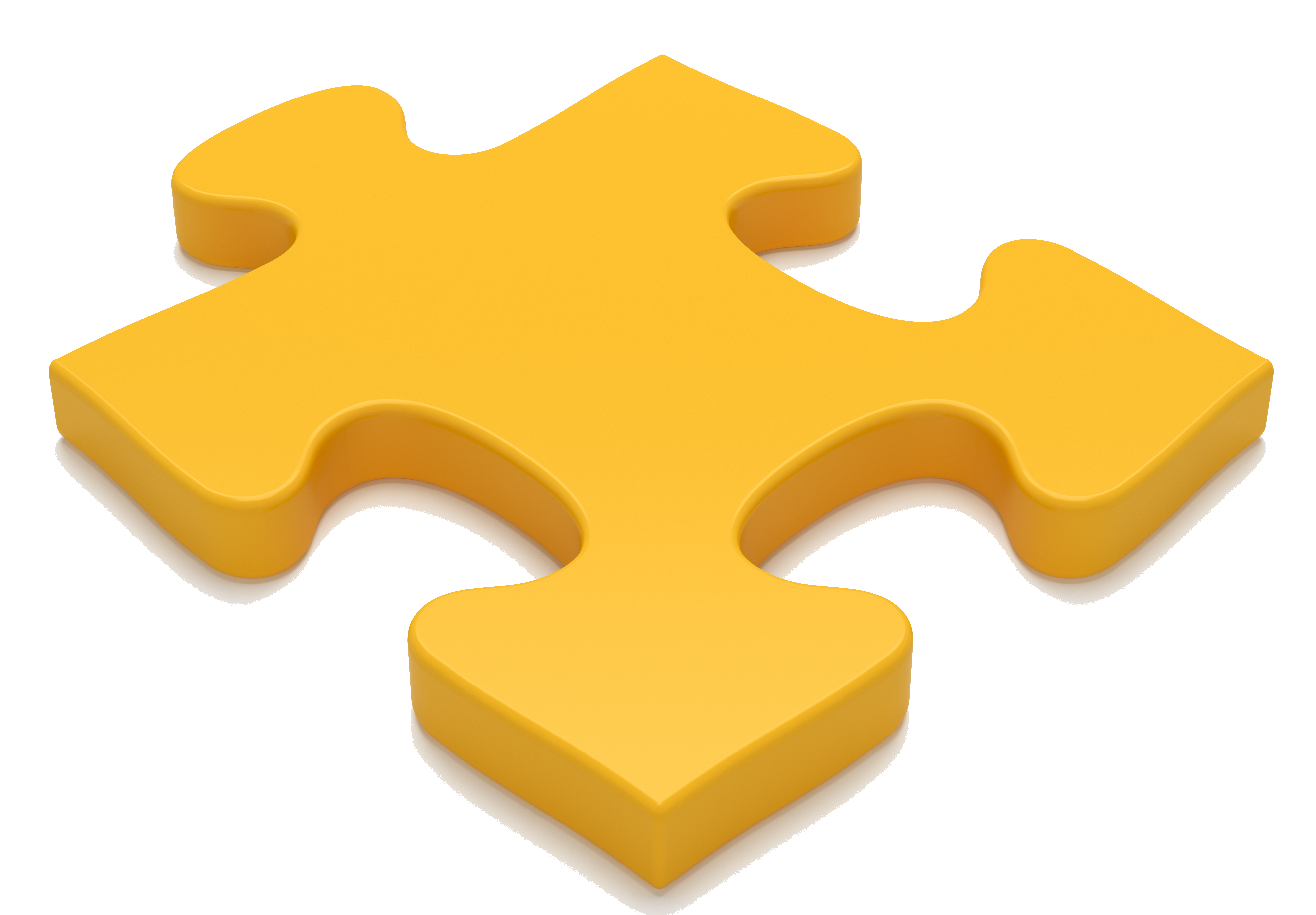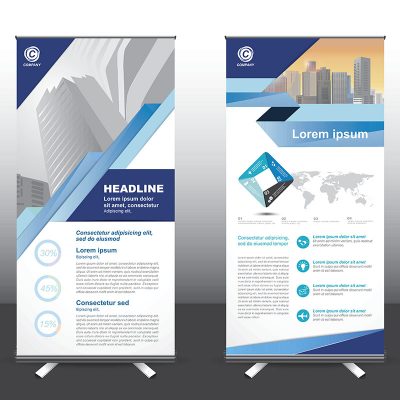 MAXIMIZE ROI
Planning for a major trade show or conference can be a big chore. Most events offer a dizzying array of marketing opportunities, some that work well and others that just burn your budget. Even the right sponsorship buys still require good execution plans. Our deep knowledge of industry events can work for you.
READY TO DISCUSS YOUR PLAN?
Contact our sales team to discuss your target events and your specific needs.  We'll get you a personalized quote for services so we can get started as soon as you're ready to begin.