YNOT owns a popular network of destination sites targeted at online business owners, affiliate marketers and professionals from the online entertainment industry. We also sell sponsorship packages at popular B2B events, including business parties, gatherings and awards shows. Contact our sales team to discuss availability.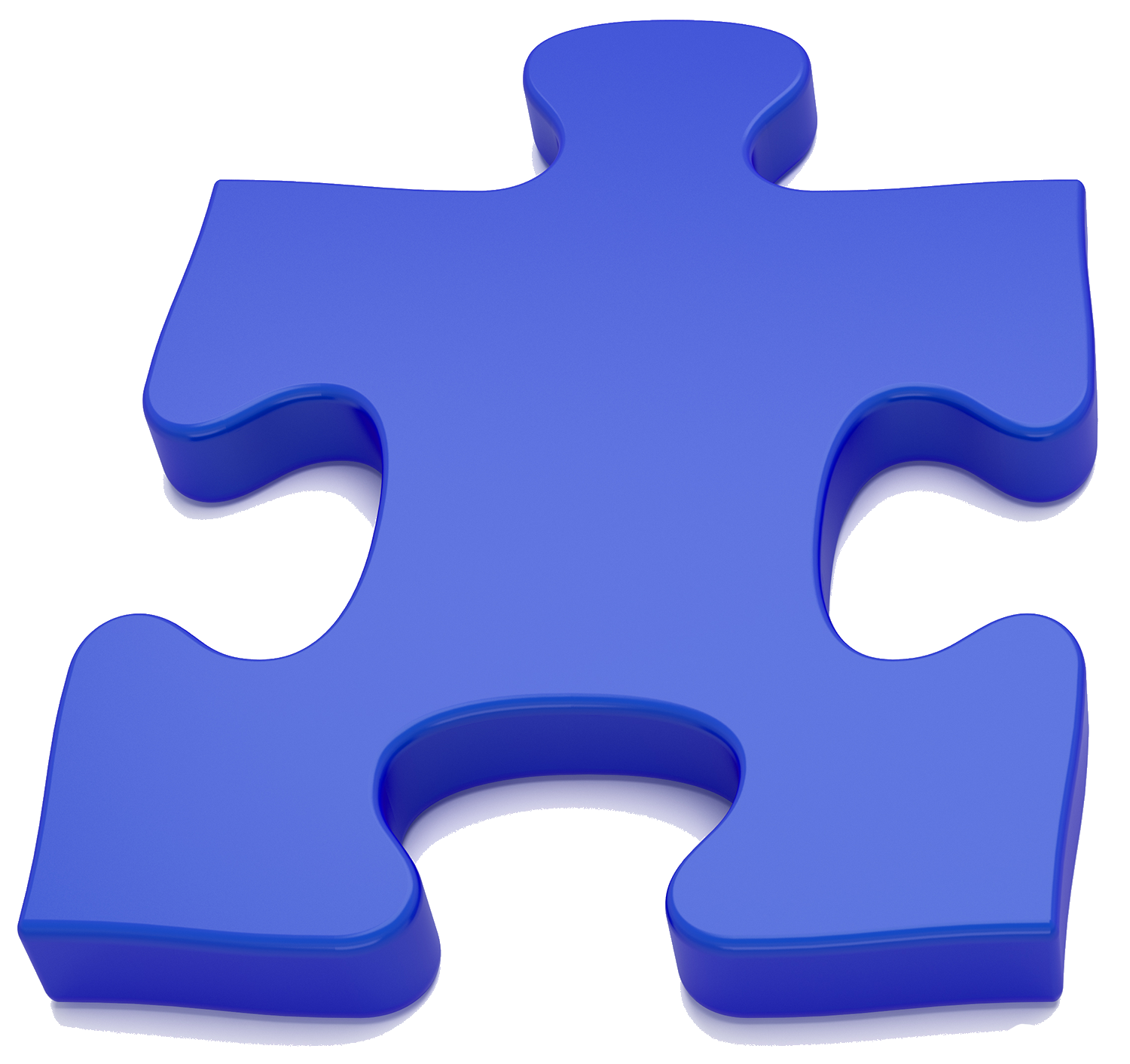 WHAT IS MULTI-CHANNEL MARKETING?
Multi-channel marketing with YNOT means promoting your brand through a variety of different avenues. We keep your brand visible through our news and media platforms, our popular industry-focused blogs, email messaging, social media channels and live events. When your audience keeps running into your brand, this builds trust, drives leads and results in easier conversions for your sales team.
Display Ads
Display ads drive leads to your business, and keep your brand visible and relevant.  Companies without a visible presence on industry media and destination sites are easily overlooked in favor of their competitors.
Email Blasts
Email blasts are like a shot of nitro, giving your company a boost in visibility and name recognition.  Email blasts work best when the messaging includes a compelling offer and incentive to act.
Business Events
Companies with high visibility at conferences, awards shows, parties and mixers get most of the attention from other attendees.  YNOT hosts face-to-face activities designed to forge lasting business relationships.
Social Platforms
Your audience uses social platforms to stay connected.  YNOT's social media presence is strong and relevant, and we leverage that platform to enhance the visibility of our clients.
READY TO GIVE IT A TRY?
If you're ready to boost your brand, contact our sales team to discuss a multi-channel marketing package designed specifically for your needs.